Why trust in the Briggs name?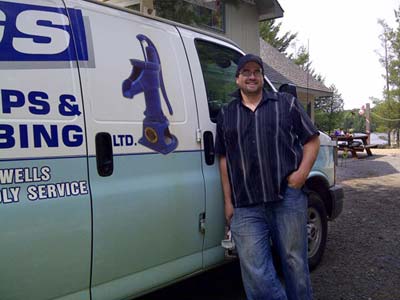 We are fully trained, licensed and insured Plumbing Professionals.
For three generations, people have relied on us for all their plumbing needs. From providing fresh and clear water both hot and cold, to ensuring the health and safety of a household with proper filtration. We also specialize in sewage and drains, providing proper installation and maintenance to ensure health and safety for our customers.
New homes and renovations don't scare us. If our customer has an idea for a new bathroom, or kitchen, we take pleasure in helping that dream become a reality.
When it comes to installing that new Faucet or dishwasher, why spend time away from work or family trying to get it working? Give us a call. Nothing is more valuable than knowing a job has been completed by a professional.
We only supply the best brand names. Companies like Goulds, Delta, Trojan, Moen and American Standard have never let us down. They are the best in the world, and that is what we believe our customers deserve.
Our Emergency service gives our customers peace of mind, knowing that when a plumbing emergency requires immediate attention, we are just a phone call away!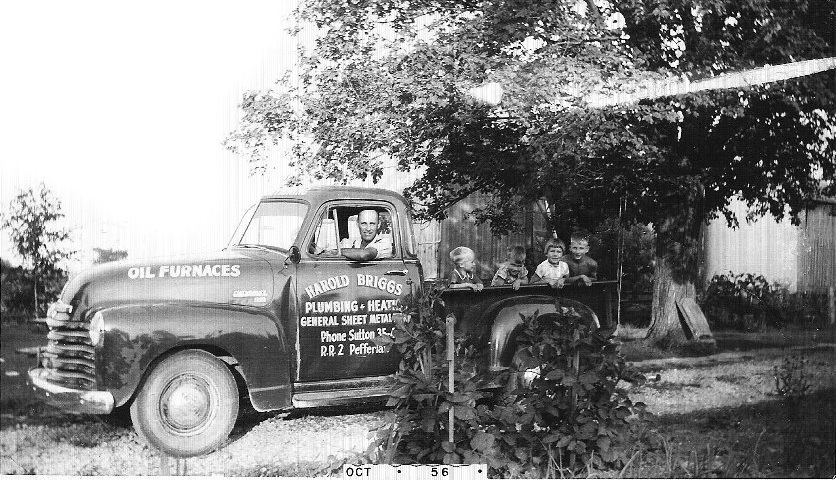 Emergency Service
Call us if you are experiencing a plumbing emergency that requires immediate attention.
*After-hour/weekend rates apply. Availability not guaranteed.
705-788-2894
We use products from the following quality suppliers.