Overview
Briggs Pumps & Plumbing Limited delivers Fast and Friendly Plumbing Service to Huntsville, Ontario and the surrounding Huntsville-Ontario area.
No job is too big or too small. No idea is too crazy or too boring.
When the Job is done right, it's perfect!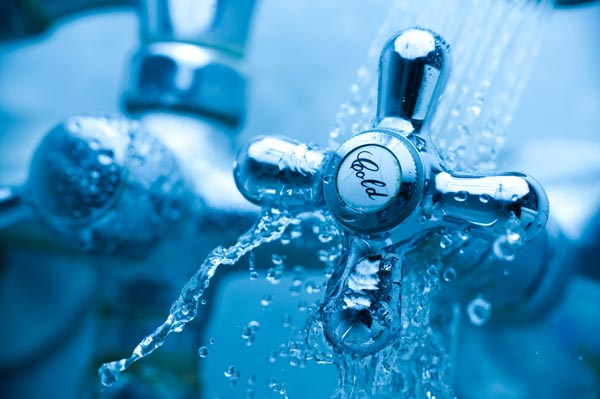 Emergency Service
If you are experiencing a Plumbing Emergency and repairs require immediate attention, Give us a call. We have decades of experience handling the most distressing, or even embarrassing time-sensitive Plumbing dilemmas. After-hours and weekend rates apply. Availability not guaranteed.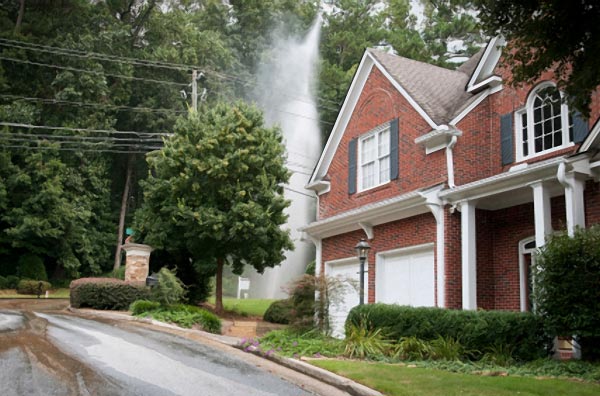 Installations
Installations don't have to be a headache. We stand by fixtures that we supply*, including faucets, toilets, sinks, tubs and showers. Give us a call or send us an email and we'll do it right.
We specialize in:
• Toilets
• Sinks
• Basins
• Faucets
• Bidets
• Bath tubs
• Showers and Spa
• Dishwashers
• And more!
*original choice of colour(s) or the design aesthetics of a fixture we supply -as decided upon by a customer- would not be covered by replacement warranty. We also cannot be held responsible for surface damage or staining of fixtures as a result of improper or inadequate cleaning.
*We cannot warranty any fixtures or products that have not been paid for in full.
Water Pumps & Repairs
Water is one of our most precious resources, and the ability to pump that water into our homes is priceless.
At Briggs Pumps & Plumbing Ltd., we specialize in providing and installing the highest quality water pumps the industry can produce. We are proud to install and service Goulds Pumps, as well as servicing various Models of water pumps. Pump repair available by appointment only. Exceptions may occur with obsolete or mass market retail pumps.
No home should be without running water. Our Goal is to ensure that you have a reliable water pump – one that works when you need it to.

Water Filtration & Purification
Running tap water is sometimes not enough. Whether you are concerned about polution, or possible contaminents in your drinking water, we are here to help.
We provide a complete variety of filtration and Purification needs. With the recent advances in modern technology, you can breath a sigh of relief and smile, knowing your water is safe and healthy for you and/or your family.
Call us today, or send us an email if you are concerned with the quality of your water. Why take the risk? Trust us to find you the affordable solution.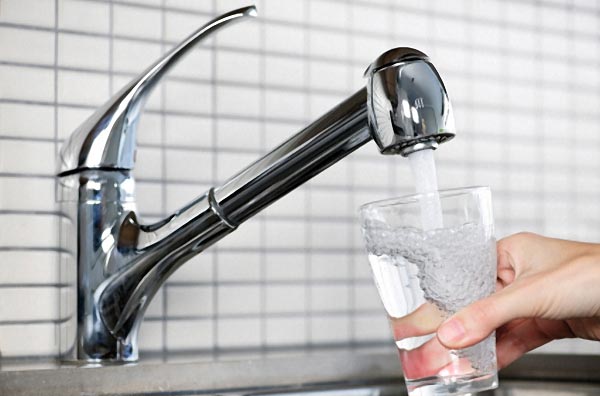 Renovations & New Homes
Building a new home can be a great investment. Having everything just the way you want it, where you want it, how you want it and at a competitive price. When it comes to plumbing a new home, or even renovating, it is important that the rough-in (all the hidden stuff) be done right, before everything is finished. Our employees are fully trained and licensed to meet every plumbing need from the ground up. We not only make sure it looks good when the job is finished, but that all the hidden stuff is up to code, and done right!
Want it done right? send us an email, or Give us a call!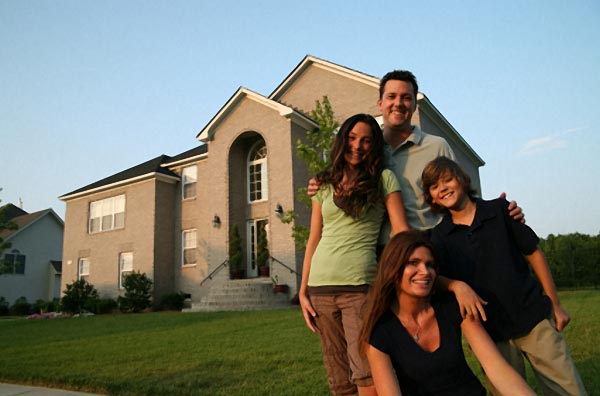 Hot Water
From washing machines and dishwashers, to hygiene and Relaxation; hot water is essential for us to live healthy lives and feel good. We provide and install the right hot water heater for your needs, and are fully knowledgeable in hot water heater repair and service.
If we supply and replace your current hot water tank, we can take the old one off your hands*; no extra cost, and no extra hassle. Its just how we do things in Muskoka. (*Note: we cannot dispose of the existing hot water tank if the tank is a Rental)
Call us, or send us an email today for all your hot water needs!
Commercial Needs
We are fully trained and Licensed for Many of your commercial Plumbing needs.
Our competitive Pricing and Quality make us your #1 Choice for Repairs and Projects, both big and small.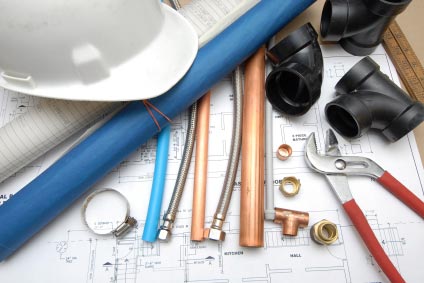 Drain Cleaning
Are your sinks or bathtub/shower draining slower than normal? Over time buildup can occur, and the plumbing in your house may not drain like it used to. At Briggs Pumps & Plumbing Ltd., we have the right tools and equipment to get your drains cleaned the proper and professional way. Don't bother with the store-bought drain cleaning products; Give us a call, or send us an email and get it done the right way!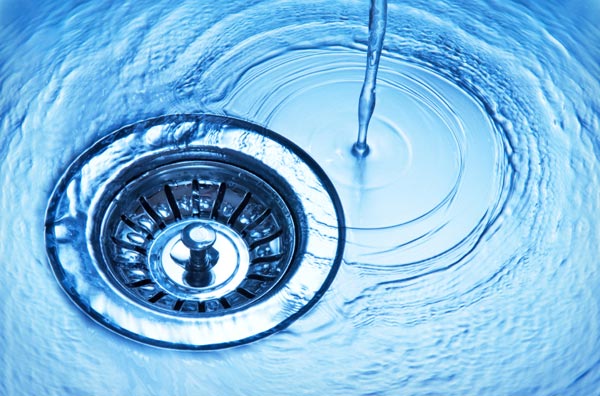 Septic & Sewage
It's a dirty Job, but somebody has to do it!
We specialize in:
-Sewage and septic chamber diagnostics
-Sump pump installation and repair
-Underground pipe repair and problem detection
We want your sewage system to be working at its optimum level. Bad smells and backed-up drains are never a fun time.
Call us, or send us an email today if you are having septic or sewage problems, and get that breath of fresh air you deserve!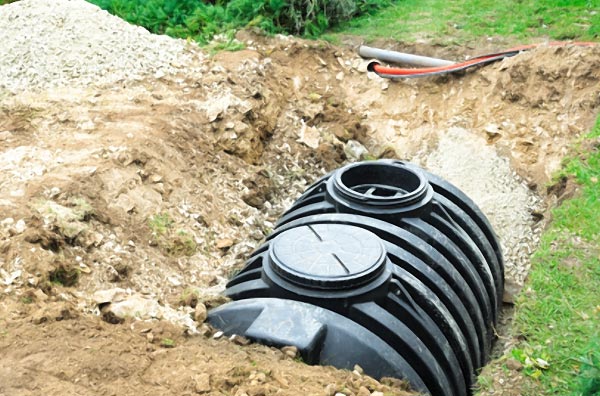 OverviewEmergency ServiceInstallationsWater pumps and RepairsWater filtration and PurificationRenovations and New HomeHot WaterCommercial NeedsDrain CleaningSeptic and Sewage